ANNUAL REPORT 2020
Market report
According to Feintool's latest forecast on the global automotive industry, the automotive market will grow steadily worldwide over the medium and long term, albeit at different rates in the individual regions.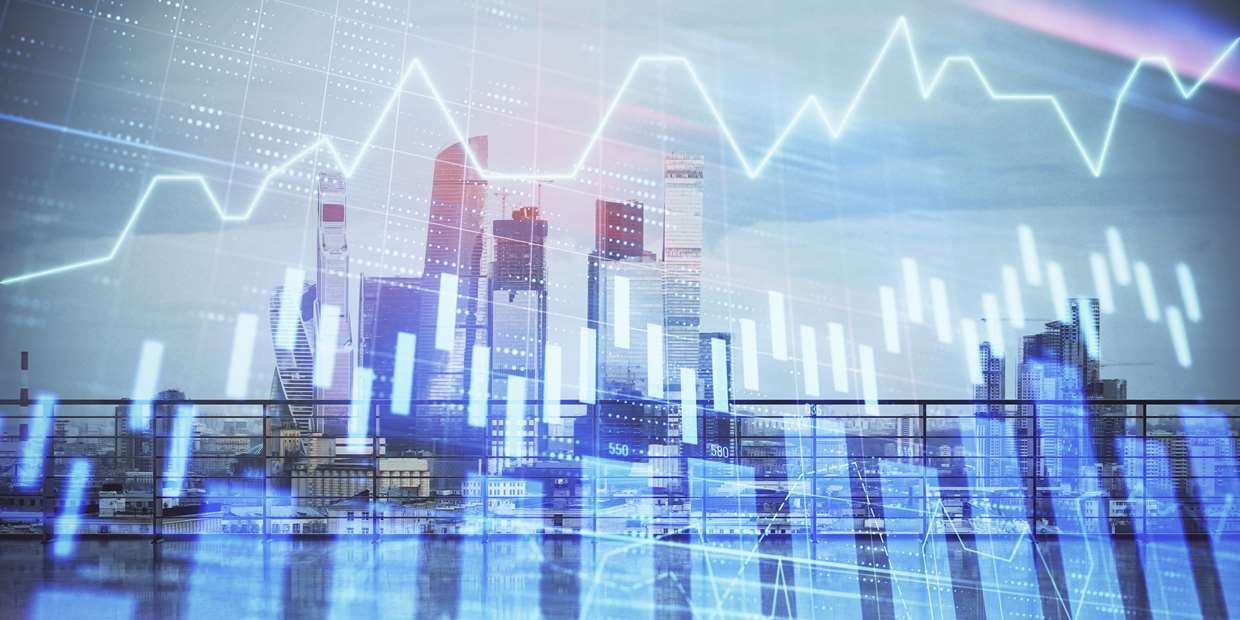 For example, about 100 million vehicles are expected to be sold in 2030, and in all probability, around 80% of them will still be equipped with an internal combustion engine and the associated drivetrain. With respect to the individual areas in the vehicle, however, trends will be very different. For example, technical solutions in conjunction with automated and autonomous driving, safety, and therefore completely different requirements for the driver's and front passenger's seat and will drive new growth.
We can also expect major changes in the drivetrain segment. Driven by regulatory requirements that are increasingly converging globally, we expect a strong increase in hybrid vehicles (2020: 11% / 2030: 50%) and in battery electric vehicles (2020: 3% / 2030: 20%), while the combustible drivetrain engine will lose market share.
If we look at the market purely in terms of transmission technologies, the trends related to drivetrains outlined above translate into significant growth rates for automatic transmissions, dual-clutch transmissions, and these in combination with electric motors (i.e. hybrid drives) and CVTs (continuously variable transmissions).
The manual transmission, which is still widely used in the EU and China today (with a market share of approx. 49% and 27%, respectively), will become less relevant by 2030 – simply due to the electrified drives and automated driving functions – and will therefore be the real loser as a result of the trends in the coming decade.
Since Feintool's parts are widely used in the increasingly common segment of automated transmissions, such as automatic transmissions, dual-clutch transmissions, and hybrid drives, the trend described above is expected to offer considerable growth potential for Feintool in the years leading up to 2030 and beyond.
Viewed from a regional perspective, the mixture of drive systems in use will vary (as it already does today). Thanks to its strategic focus and presence in the respective regions, Feintool is perfectly positioned to take advantage of the market recovery and the market trends described in the study over the coming decade.